Click to enlarge Image
– An important note about Field Trial –

You're part of a small group of people who are helping to test Google+. When you share something with people who are not yet able to use Google+, they will receive it via email but won't be able to comment or engage with the content like other Google+ users. They'll be able to join Google+ as we let more users in over time.

Circles
The easiest way to share some things with college buddies, others with your parents and almost nothing with your boss.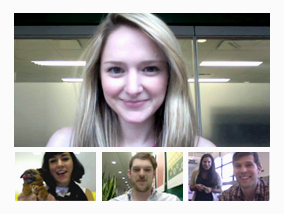 Hangouts
Let friends know that you're free for a video hangout, any time, anywhere. Then catch up, watch YouTube or... just hangout.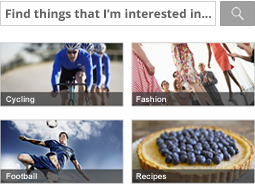 Sparks
A feed of only the things that you're really into, so when you're free, there's always something waiting to be watched, read or shared.
Find out more »
Take a tour.
Among the most basic of human needs is the need to connect with others. With a smile, a laugh, a whisper or a cheer, we connect with others every single day.

Today, the connections between people increasingly happen online. Yet the subtlety and substance of real-world interactions are lost in the rigidness of our online tools.

In this basic, human way, online sharing is awkward. Even broken. And we aim to fix it.

We'd like to bring the nuance and richness of real-life sharing to software. We want to make Google better by including you, your relationships, and your interests. And so begins the Google+ project: